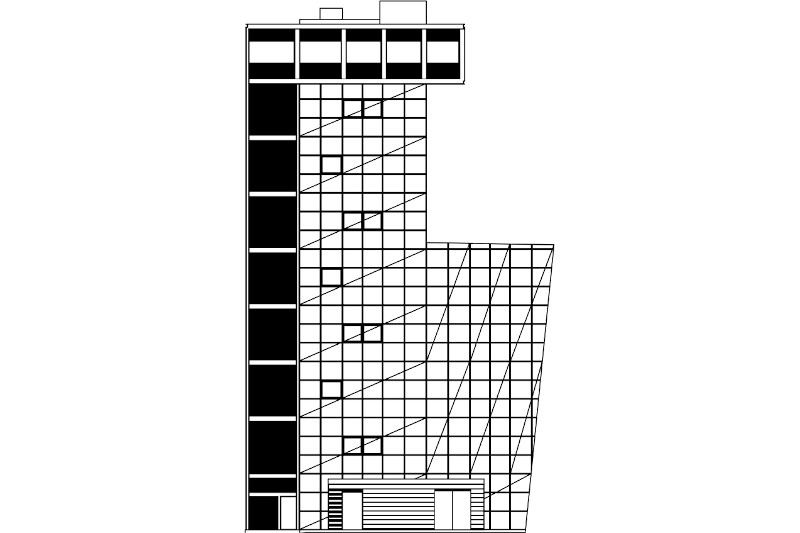 To find out more about the tours on offer and booking your next visit with us at the Mackmyra Whisky Village.
Scroll down and click the blue button.
FULL DAY PACKAGE AT MACKMYRA WHISKY VILLAGE
Welcome to a full day in Mackmyra Whisky Village!
Are you curious about Mackmyra whisky, how a distillery actually works and what the journey from the first drops to the final whisky looks like?
Yes, then we think the All Day Package is something for you!
The afternoon begins with us telling you more about how we make our climate-smart whisky.
At Mackmyra, we combined early engineering and a desire for discovery with the goal of making Sweden a recognized whiskey nation - and we succeeded in that. After the tour, there will be a visit to the fragrant Forest Warehouse where our customers store their personally ordered 30-liter kegs.
Here we also get an insight into the importance of the maturation process for the whiskey and learn more about different types of casks. With our newfound knowledge, we then sit down to taste the different guises Mackmyra has taken on over the years.
We try several different varieties where we let the taste buds reveal how best sellers and unique varieties differ.
After the tasting, we finish with a three-course menu at the Whisky Village's own Bar & Bistro.
Pricing starts at per person SEK 1195 / SEK 895 non-alcoholic option.
Age limit 18 years
Experience Mackmyra - leading discoveries in Whisky!
Includes:
Tour of the distillery
Tour of the Warehouse
Starting at SEK 1195 per person / 895 for non-alcohol.

Age limit: 18