climate-smart distillation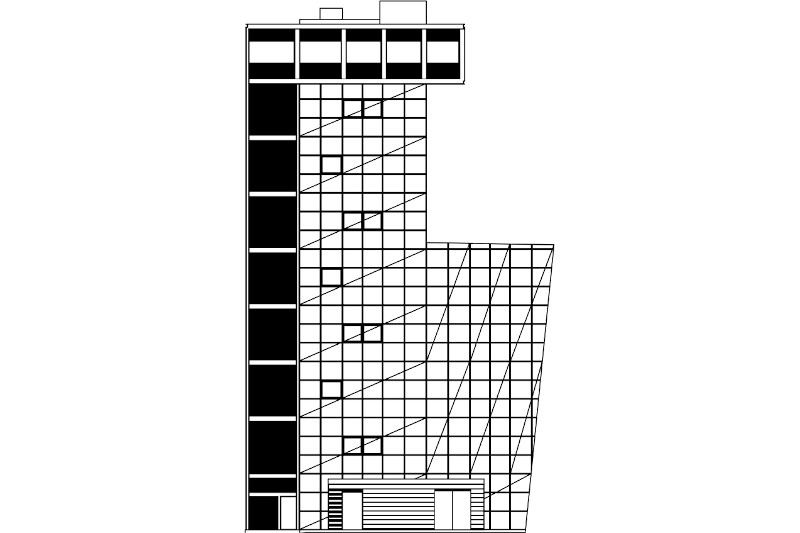 At Mackmyra we strive to make our whisky in as modern, efficient, visitor-friendly and environmentally-friendly a way as possible. To achieve this aim, we decided to build the world's most climate-smart distillery. In 2011, our Gravity Distillery was finally ready.
Standing 35 metres tall, as the name suggests this building makes use of gravity throughout the whisky-making process. It was designed by the architects TEA whose mission it was to imbue the building with a character that captures the essence of Mackmyra: playfulness, sensuality and qualitative production.
There are three ingredients in whisky: barley, water and yeast. The barley we use comes from Swedish farms and we always look to find the shortest and most environmentally-friendly methods of transport as possible. The water used in the distillery is of medium-hardness and comes from the pebble-bedded river that runs through the estate. It is filtered for the dilution of the new-make spirit only with UV-light.
We knew that using gravity would be part of our vision for being climate-smart and the distillery makes use of gravity at each stage of the process. Starting with feeding in the raw ingredients at the top, to collecting the new-make spirit at the bottom, everything falls naturally from one stage in the process to the next. As well as this, all heat generated in production is used to heat our premises.
Right next to the distillery is the boiler that heats the water to 115C. It is fired by bio-pellets and any waste water is returned to the boiler after every production batch to maximise recycling. Even the straw from the barley is re-used, it is in the construction of the famous Christmas goat in Gävle every year.
Traceability is important to Mackmyra and every bottle can be traced right back to the batch of spirit it contains, so you know exactly in which bottles the spirit ends up. Every batch can be up to 2000 bottles.
When our barley is harvested it is transported to Viking Malt in Halmstad in southwest Sweden, where it is malted.
After malting, the malt itself is delivered into the distillery and brought to the top of the building with the of aid of scoop elevator from where it falls into one of the two silos? The smoked malt we use we malt ourselves onsite, close to the distillery.
We make our own smoked malt ourselves with smoke from peat and juniper twigs, burnt in the boiler-room. The peat comes from Karinmossen, just outside Gävle, and the juniper twigs we get from an energy company that has the job of clearing power line strips on local heathland.